20 ways to impress your love interest....
- by Mia Timpano You may have been seeing your love interest for years; you may be seeing them only through the means of a small, illegal video device. Be that as it may, these techniques will impress upon that person the degree of your emotional investment. Go forth and cherish the moment! 1. Turning up unexpectedly at their house is not impressive; it's just a surprise. Turning up...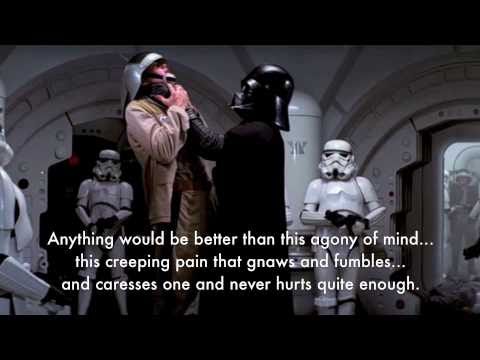 Watch
gregrutter: Today Now! Interviews The 5-Year-Old Screenwriter Of "Fast Five" Nailed it!
I'm A Creep. I'm A Weirdo.
tomasford: Tomas Ford: Creep from Leon Ewing on Vimeo. Sugar, 2011. The last time I pulled out the yo-yo I have lying around, I was waiting for something to cook & I wondered where it had come from. & Then I remembered Tomas gave them out to his audience at a show I went to. Like this vid, there were about a half dozen people there, but I heard his more recent Adelaide trip was bigger...
An article by the lesbian sex columnist in FHM... →
After I put my clothes back on, they explained they weren't looking for groovy tatts, but gravitas.
Got permission to use @ThinkerMcTernan 's zine for Format's Jam Factory show. Found him in @The_Cranka . Making a SALA zinester wall mural.
Returned to the pizza place I took all the pizza boxes from for my recent art show. They now have locks on all their bins! Was it me?